Painting Life One Inspiration at a Time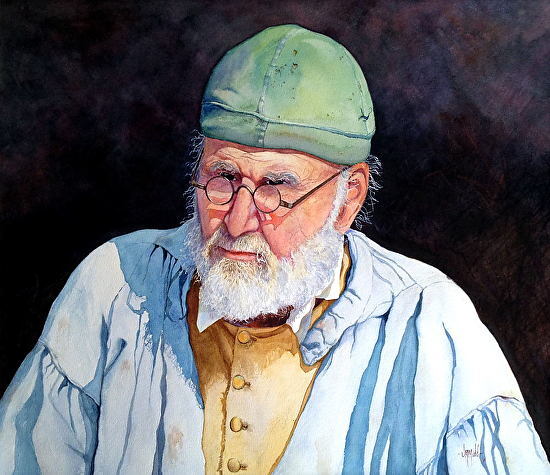 "Neglected Wisdom"
This painting has won the Watercolor Society of Alabama Award at the 37th Annual Southern Watercolor Society Exhibition in Kerrville, TX.
Artist's Note:
Many things inspire me to paint. I'm never at a loss for subject matter. Whatever the subject, telling a story with emotion and atmosphere is what I want most to express in my paintings. I hope they touch you in some way and give you as much pleasure as they gave me when I created them.